Living at Seventh College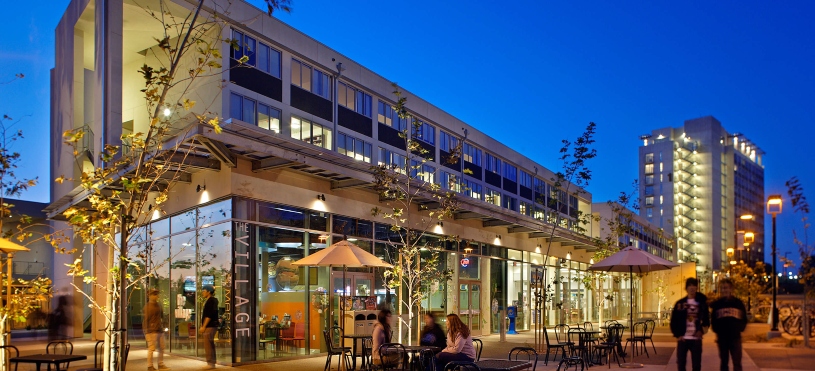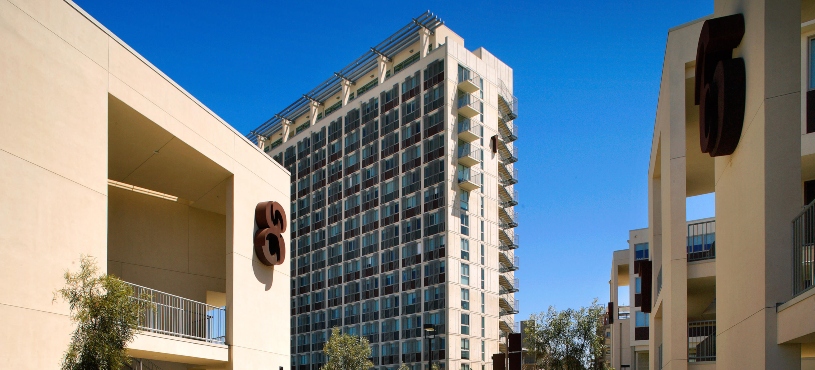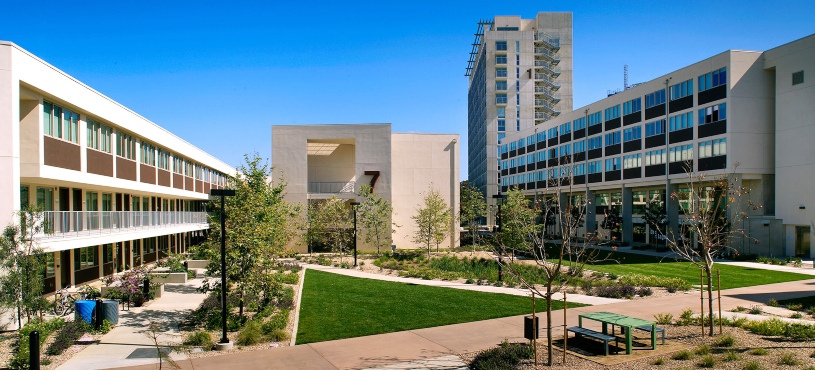 Seventh College's Residential Neighborhood
The majority of first-year students at UC San Diego live on campus. Seventh College residents have convenient access to on-campus resources which offer transitional support and foster personal growth within a friendly neighborhood. All incoming first-year Seventh College students will have the opportunity to live in the College's Residential Neighborhood.


Seventh College West
Built in 2009, Seventh College West Apartments offer fantastic ocean views and beautiful, modern facilities. As an incoming first-year Seventh College student, you'll likely find yourself living in one of the tallest buildings on campus, Tower West.
Tower West's features include:
Full kitchens where you can prepare your favorite home-cooked meals 
Communal living rooms shared with your apartment mates
Some apartments even have balconies with beautiful ocean views!