Get Involved at Seventh Residence Life!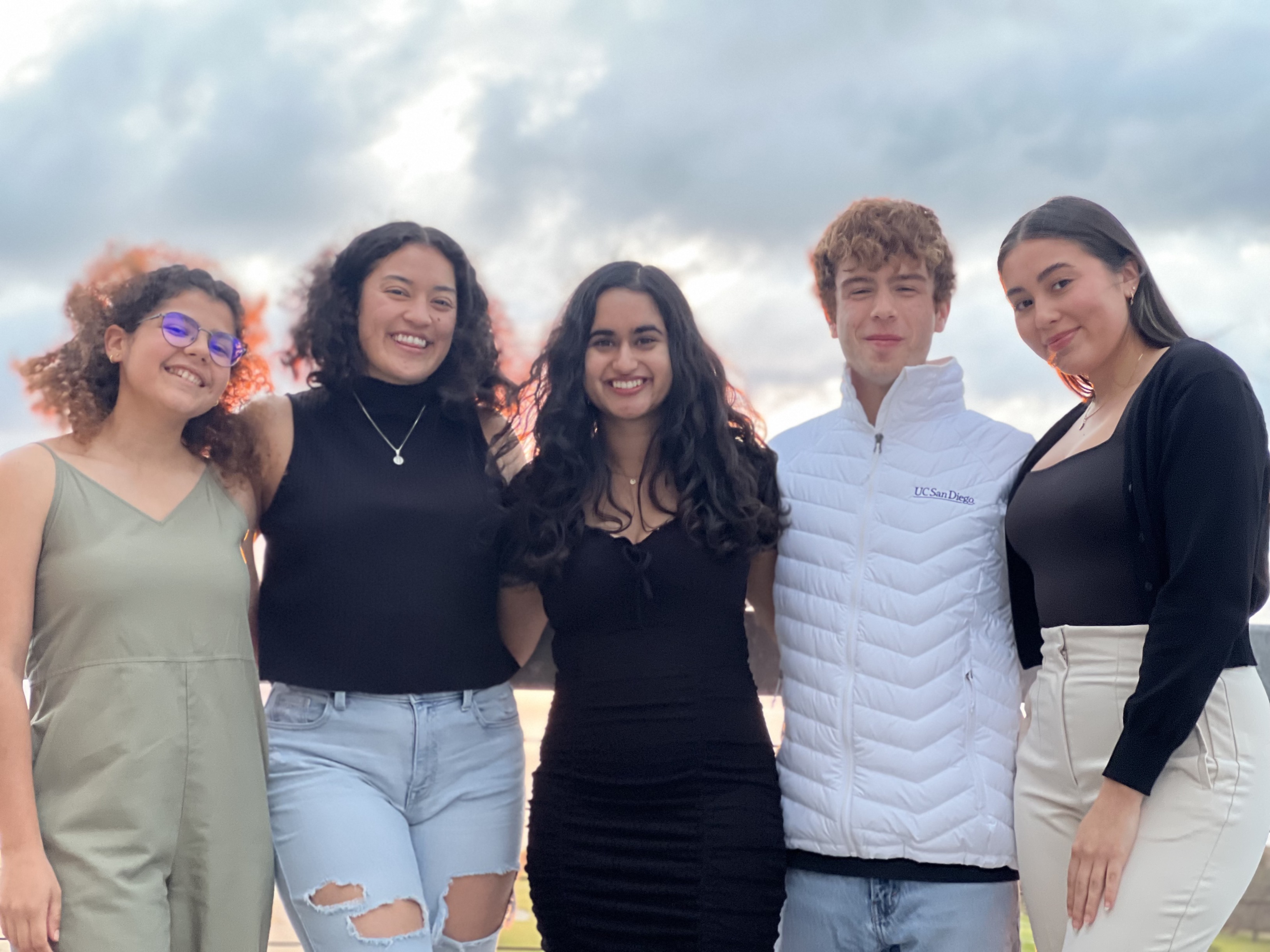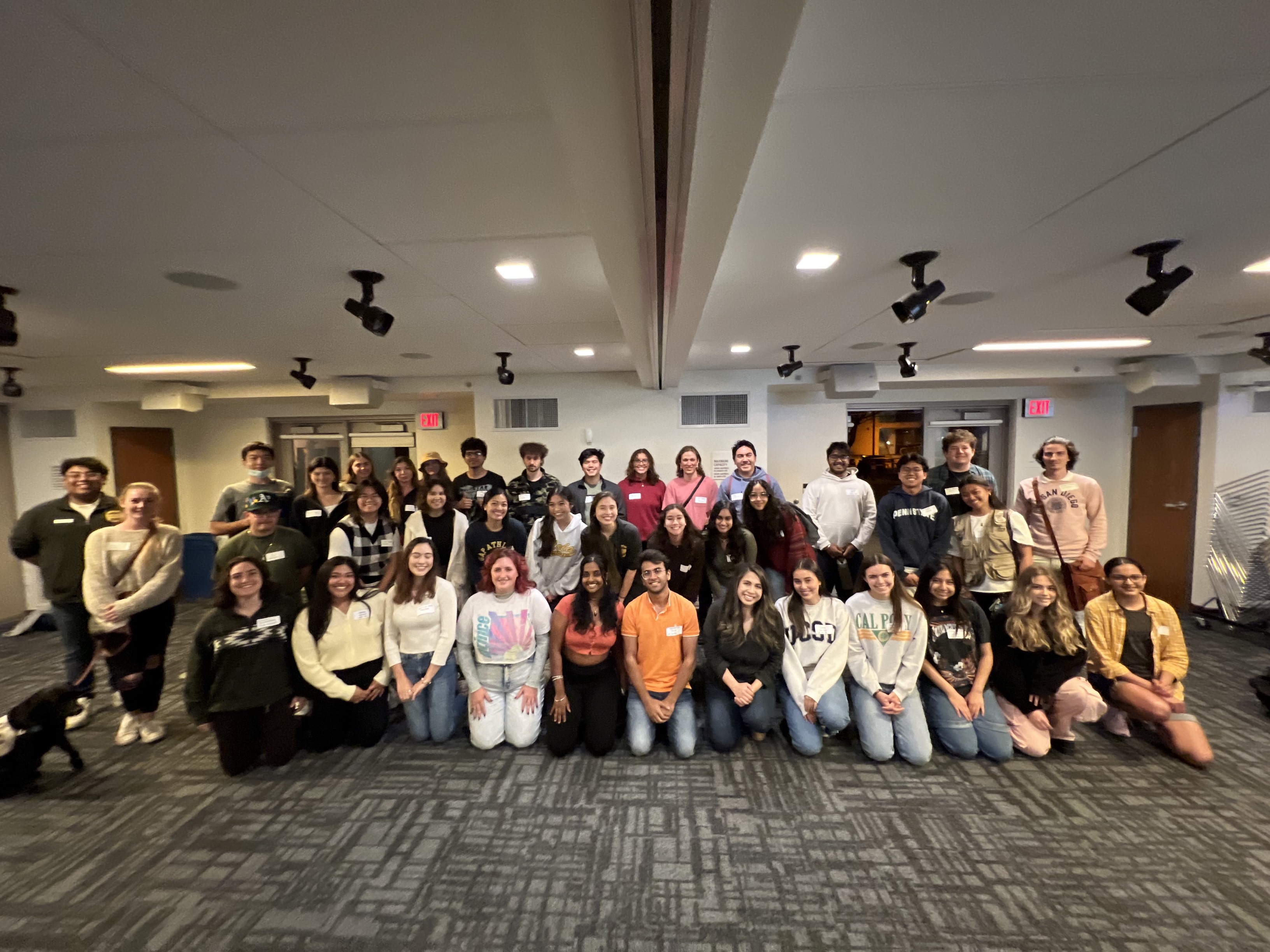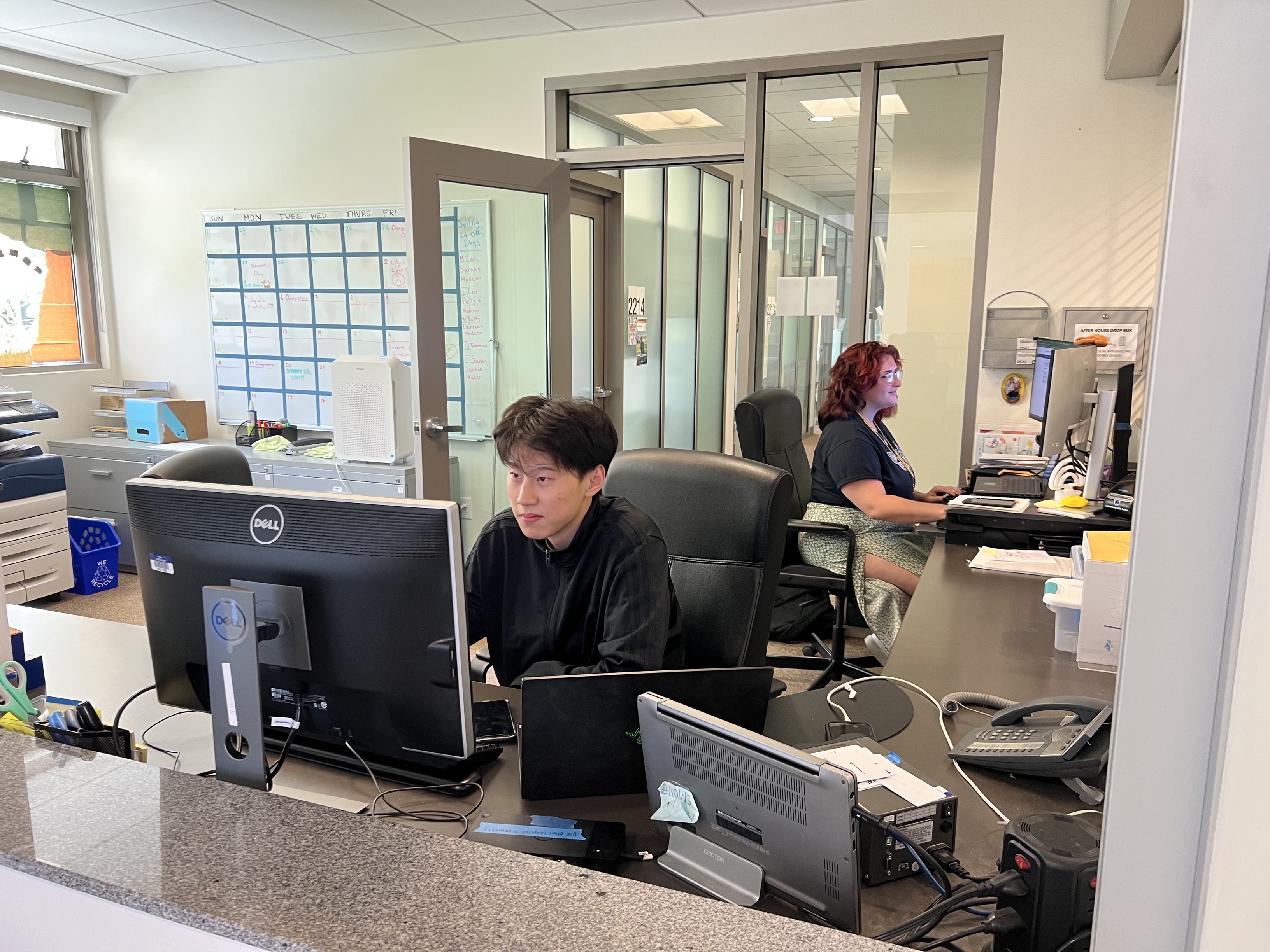 Make your experience even better by getting involved!
Residents at Seventh College have a plethora of opportunities to engage with the community! Whether it's programing for fellow residents as an Resident Assistant (RA), helping out in the Residence Life as an Office Assistant (OA), or creating college-wide events about our Changing Planet as part of the Resident Council (7RC)! Read on for more information on all these opportunities.
RESIDENTS ASSISTANTS
Resident Assistants are our live-in staff members! They plan events, facilitate meetings with your and your suitemates, assist with mainting safety, and so much more!
OFFICE ASSISTANTS
Looking for more of an office setting or an administrative positions? Becoming an Office Assistant just might be for you! OAs help with general admin tasks, manage the front desk, and more!
GAME ROOM ASSISTANTS
The latest members of our team are the Game Room Assistants! They help to maintain the space and check-out equipment in the evenings. Stop by and see them in the Game Room hosting events and playing some tunes!
SEVENTH COLLEGE RESIDENT COUNCIL (7RC)
The Seventh College Resident Council provides scholars that live in Seventh College with unique and exciting events, establishes Seventh College traditions, influences activities centered around enhancing student well-being, and fostering a connected community for residents of Seventh College. We cater towards our Seventh College community and uphold the principles and themes of a changing planet.
Visit our Homepage!