Programs & Events
At Seventh College, we know that students shape their world views and explore their passions both in and outside the classroom.  We are committed to working with students to develop programs that enrich the college experience, connect the Seventh community, and empower students. 
Year-Long
Dine & Coffee With a Prof
Dine & Coffee with a Professor programs foster informal, out-of-classroom interactions between you and your professors by providing an opportunity to connect over coffee, tea, or a meal.
Co-Curricular Record
The CCR is UCSD's record of your student involvement beyond the classroom. It is part of your academic transcript, which can be shared with future employers, graduate schools, and award applications.
Virtual Student Union
Visit the Virtual Student Union to participate in events, programs, and opportunities across campus all year long!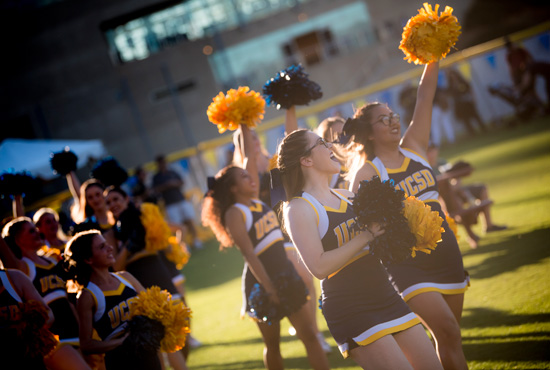 Events on and off campus are subject to guidelines determined by the California Department of Public Health including the campus-specific masking guidelines. As we prepare to return to in-person events and instruction, our first priority is the health and safety of our students, faculty, staff and visitors. Please visit the UC San Diego current campus status page on the Return to Learn website for updates to campus policies and procedures.