Transfer Student Life

Photo was taken prior to the start of the COVID-19 pandemic.
Transfer students are a vital part of the Seventh College community and we value the academic and personal experiences you bring to UC San Diego. Seventh College and UC San Diego offer many opportunities, resources, and staff to ensure quality educational and co-curricular experiences for all transfer students.
Transfer Involvement
Are you interested in building community and creating opportunities for transfer students at Seventh College? Sign up here to let us know you are interested.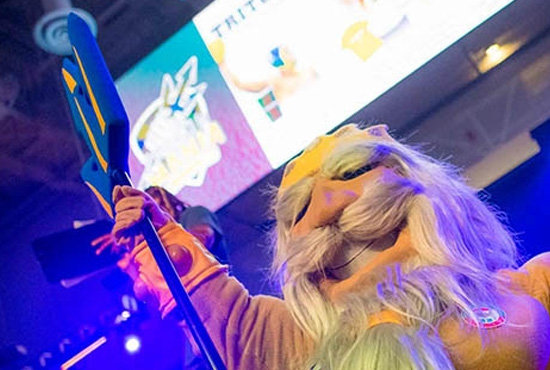 Quick Click Resources for Transfers
Virtual Student Union
Visit the Virtual Student Union to participate in events, programs, and opportunities across campus all year long!