Welcome Prospective Students!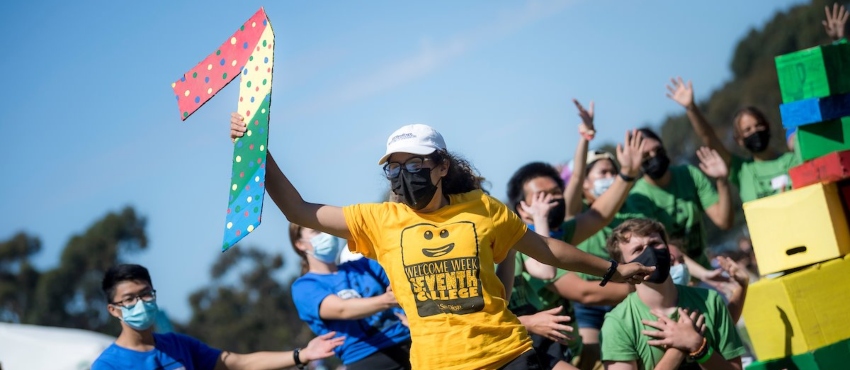 Whether you are just beginning to think about college or have recently been accepted, we welcome you to UC San Diego and Seventh College.
Why Choose Seventh College?

Prepare for Your Future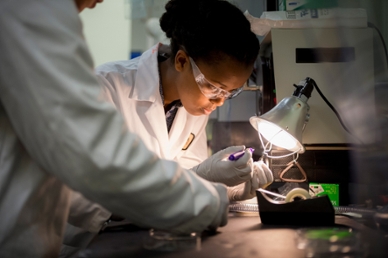 Seventh College will empower you with the knowledge and tools needed to confront the challenges posed by our changing planet. Our flexible general education curriculum offers you the opportunity to explore your interests and encourages you to approach large-scale, global problems from an interdisciplinary perspective.
You will also gain critical real-world skills through numerous opportunities for experiential, project-based learning and research.
When you graduate from Seventh College, you will be prepared for your future.
Live In Beautiful Apartments
Unlike any of the other colleges, Seventh College students have the opportunity to live in beautiful, modern apartments, complete with full kitchens, and many boast spectacular ocean views. These apartments, along with the College's administrative offices, are clustered together near the RIMAC athletic complex, the Rady School of Management, the School of Global Policy and Strategy, and Eleanor Roosevelt College.
Make History
Seventh College welcomed its first cohort of students in Fall 2020. As a Seventh College student, you will have the historic opportunity to help create the college culture you've always dreamed of and shape the future of Seventh College for years to come. Together, we will continue to build a fun, welcoming, and inclusive community.