Academic Plans
 View Academic Plans that incorporate University, General Education, and Major requirements.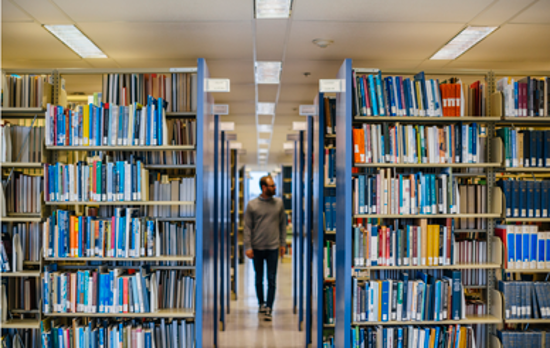 Create a Personalized Quarter by Quarter Plan
Review plans.ucsd.edu and your degree audit (MyTritonLink), and after successful completion of at least one quarter, meet with your Department/Program and Seventh College Academic Advisors to create a personalized long term academic plan.
Additional Planning Resources
For more information and strategies for graduating on time, visit Timely Degree Completion.

Featured photo was taken prior to the start of the COVID-19 pandemic.