Orientation Information for Triton Supporters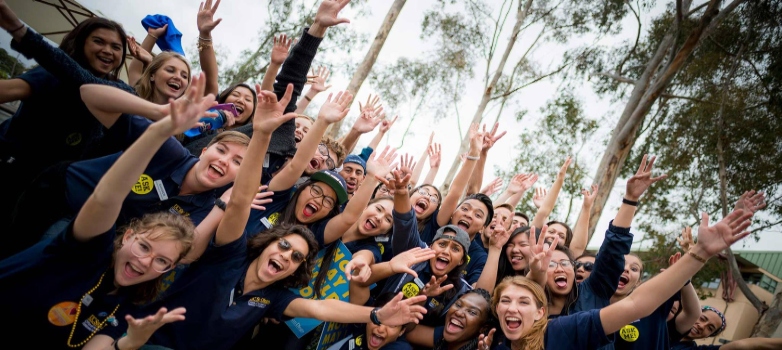 Parents, families, and Triton supporters are a valuable part of a student's transition to UC San Diego. We recognize your desire to want to learn all you can about your students' new home and how you can support them.
Seventh College Orientation Options for Parents, Families, & Triton Supporters
From July to September, Seventh College will be sending out a monthly newsletter to the parents and family members of our incoming students, highlighting important campus resources and keeping you in the loop regarding your student's upcoming deadlines.
Black, Latinx, & Native American Family Orientation
Separate from the mandatory college orientations, this family orientation weekend delivers tailored programming for Black, Latinx, and Native American students and their families.
International Parent & Family Orientation
As families of new international students, we understand that your concerns may be a little bit more amplified and your questions may be vast. For this reason, we encourage you to attend a series of orientation programs that will inform you about the culture of the campus.
Parent & Family Programs
For information on how to stay connected to UC San Diego as a Triton supporter beyond Orientation, visit the UC San Diego Parent & Family Programs' website.
Additional Questions or Concerns
For additional questions or concerns regarding orientation, please contact Seventh College's Orientation Coordinator at seventhorientation@ucsd.edu.